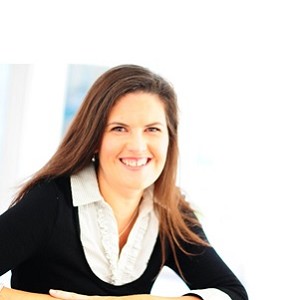 Angela De Souza
Founder &nbsp-&nbsp Women's Business Club Stop Running to the Well –Proven Principles to Automating your Franchise
• Finding the well - Qualifying your target audience and niche marketing.
• Drawing up the water - Creating lead magnets that generate a consistent and predictable ROI.
• Building the pipeline - Identifying your prospects, retention, and referrals.
• Connecting the pipeline - Caring for the people that make your pipeline work.
• Testing the pipeline - Systems and automation that save time and money.